Series are slightly long stories that we break down for a reader in segments so that reader could find it comfortable. Here are some series: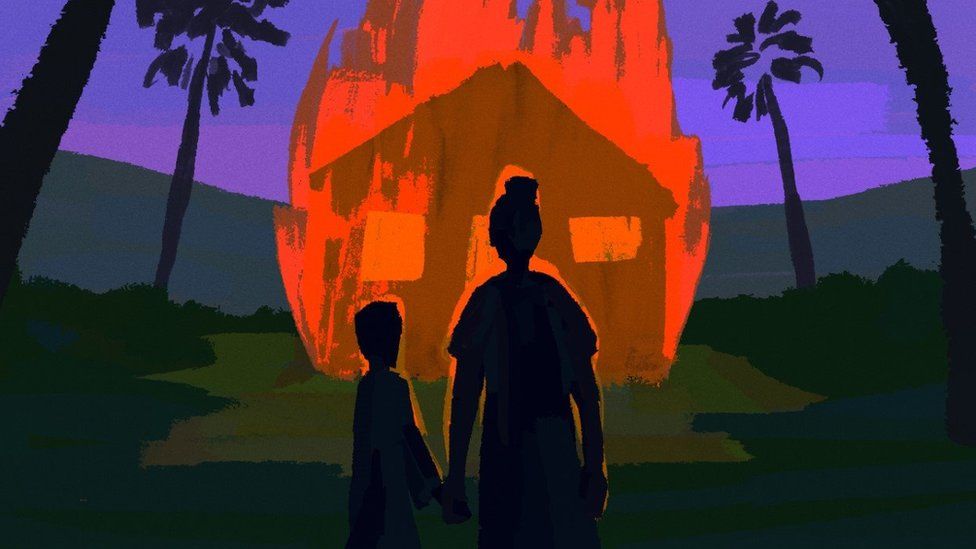 MYSTERY, DRAMA, SAD, THRILLER
The 'story of a woman' is a thriller story about a girl who is in the constant movement of change. In order to find out who she is and where she belongs and does she have anyone left, she is shocked by the mafia.
Her story is full of Drama, Love, Suspense, Sadness, and thrill, and everything lasts till the last moment. [KEEP READING]
ROMANTIC, TRAGEDY, SAD, DRAMA
Story of a high school punk; Altan, who is fallen in love with the most disciplined girl in his class. Some of his friends are also looking for the same girl and as per 'word of the mouth,' Altan can't even be the last on her list.
The story is based in Turkey where these high school students are going to face the hardest choices of their lives. [KEEP READING]